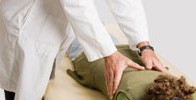 HESPERIA Chiropractor
Choosing the right Chiropractor is an important choice to make. Dr. Svastits and his staff are trained on the latest chiropractic treatments & technologies...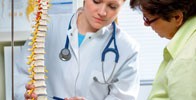 Safe & effective Chiropractic
Chiropractic care is a safe, effective and natural approach to managing pain and other health related issues. We invite you for a complimentary, no obligation consultation today.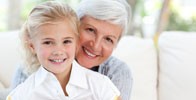 Live Better Today!
Enjoying a long and healthy life is important to everyone. Chiropractic care unlocks your body's true potential and natural healing process to ensure your life is a healthy life.
Privacy Notice
Coming soon
OFFICE HOURS
| | |
| --- | --- |
| Mon | 9:00am to 6:00pm |
| Tue | 9:00am to 6:00pm |
| Wed | 9:00am to 6:00pm |
| Thu | 9:00am to 6:00pm |
| Fri | 9:00am to 6:00pm |
| Sat | 10:00am to 1:00pm |
| Sun | Closed |
Lunchtime closed daily from 1:00pm to 2:00pm.
ONLINE SPECIALS
Learn more about our current
online specials!
RECENT NEWS ARTICLES
Most recent newsletter articles...
Click article name to view.
NEWSLETTER SIGN-UP
Sign-up for our monthly health newsletter!